I have lived my whole life in Tempe, and I couldn't imagine living anywhere else. As a teen in Tempe, I'm often looking for opportunities to have fun and spend time with my friends, and Tempe holds many places I have created great memories with friends of mine. I encourage you to go out and make your own. So, if you're looking for things to do with a teenager while visiting Tempe, I've made life a little easier for you with a list of solid options.
200 E. Rio Salado Pkwy., Tempe, AZ 85281
Believe me when I say how fun Tempe Marketplace is. A ton of activities and restaurants are available to you. You could spend a whole day here just for fun. You can grab a bite at Yogi's Grill, pick up an ice cream cone at Cold Stone Creamery, shop at Old Navy, and even stop to watch a movie and enjoy some popcorn at Harkins Theatres. When it comes to a fun day out with friends, Tempe Marketplace is what comes to my mind first.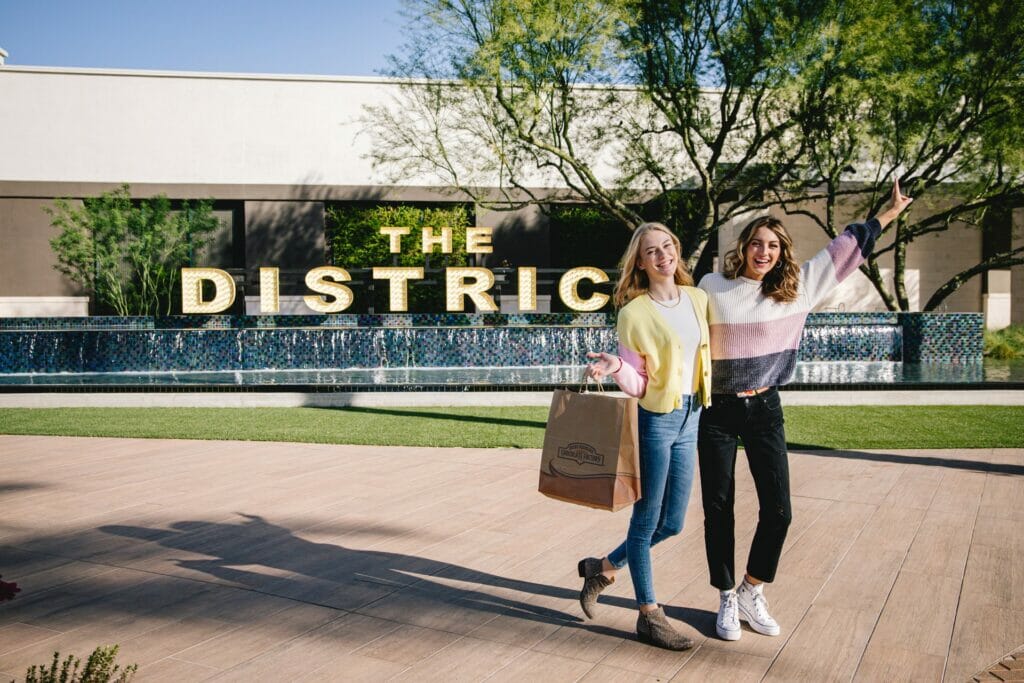 200 E. Rio Salado Pkwy., Tempe, AZ 85281
If you enjoy painting ceramics, then this is the place for you. Ever since I was just a little kid, I would come to As You Wish to pick a small ceramic statue of my choosing and paint it with some of the hundreds of store-provided paints. And that's not even the best part; when you've finished you can return a few days later once the statue has been fired and you see your creation in its full glory, and you can keep it as a custom-made trinket. Just one more thing you can do in Tempe Marketplace!
1006 E. Warner Rd., Ste. 101, Tempe AZ 85284
When summers are hot and I crave something sweet, I beg my mom to take me to Bahama Buck's to enjoy a watermelon and strawberry Hawaiian Ice. They have a huge variety of flavors and besides Hawaiian ice, they also sell smoothies, sodas and more. You can sit with your friends and enjoy the tropical atmosphere while eating the best Hawaiian ice around.
96 S. Rockford Dr., Tempe, AZ 85281 
Be it a night out with your friends or a night where no one wants to cook anything, pizza is usually the first thought. Spinato's was always the go-to pizza place in my house. They serve not just the best pizza, but other foods like pasta, salads, sandwiches, and a variety of deserts. Spinato's is always the best way to end your day with a nice dinner. 
8545 S. Emerald Dr., Tempe, AZ 85284 
Every summer, I make it a plan to visit Main Event to enjoy fun games with my brother to earn prizes. You can stop to go bowling and then take a break to have lunch, before getting back to the fun, all without even leaving the building! If you ever have a free day or even just a couple of hours, I recommend Main Event, and bring your friends! 
If you're ever in town, be sure to check some of these spots out. If you're visiting family, taking a vacation, no matter the occasion, there's something in Tempe for everyone. Grab a friend or two and have some fun!