Refreshingly Offbeat & Sunsets on Repeat
Tempe embraces an active lifestyle and laid-back atmosphere and it's a place where community matters. Refreshingly offbeat, Tempe is a college town with a personality all its own. It's a welcoming destination with a spirited lifestyle where you'll find fun-filled activities at every turn. Let's help you learn more about our city.

Tempe Tourism Blog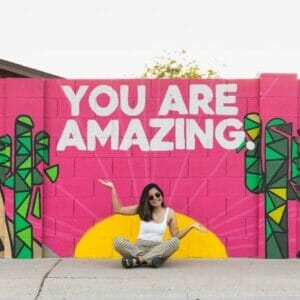 SUMMER IN TEMPE
Grab your sunglasses, sunscreen and a big smile because summer in Tempe is here to stay for a while!
Learn More
Fun & Games
If you're looking for something a little different, and loads of fun, Tempe is the place for you.
Learn More
featured event
Desert Botanical Garden
Jun 3 – Sep 2
Nocturnal explorers can bring their own flashlights to shine along the trails to capture the night-blooming plants and animals that appear in the desert after dark.
See What Our Town is All About