Outdoor Activities
Tempe was made for fun in the sun
With this much sunshine, it is easy to get outside, go on an adventure and enjoy the great outdoors in Tempe, Arizona. Excellent facilities, an ideal location and picturesque landscape make Tempe the perfect place to spend a sunny day by boating, hiking, biking, golfing or watching an awe-inspiring sunset.
Sponsored Thing To Do
KOLI Equestrian Center
KOLI Equestrian Center is located on the Gila River Indian Community, just minutes from Tempe. KOLI offers miles of breathtaking scenery and horseback trail riding adventures, hay wagon rides, cattle drives, birthday parties and other special and corporate events.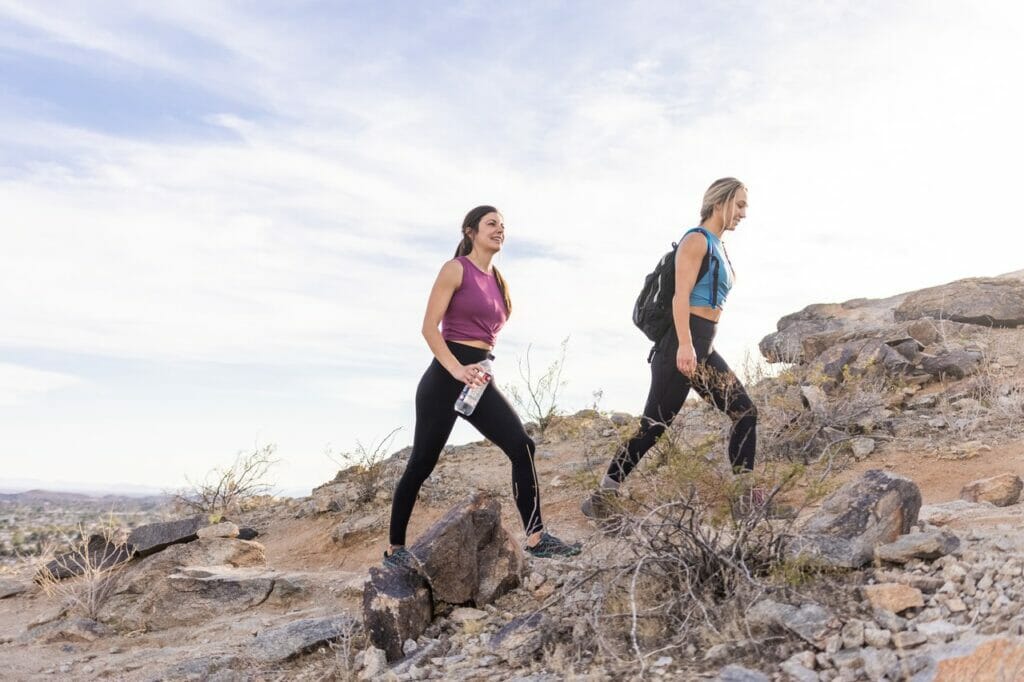 Go for a hike
In the Tempe/Phoenix area, there are many choices of hiking trails. Here's a quick guide to some of our favorite Tempe and Phoenix hiking trails.
Learn More